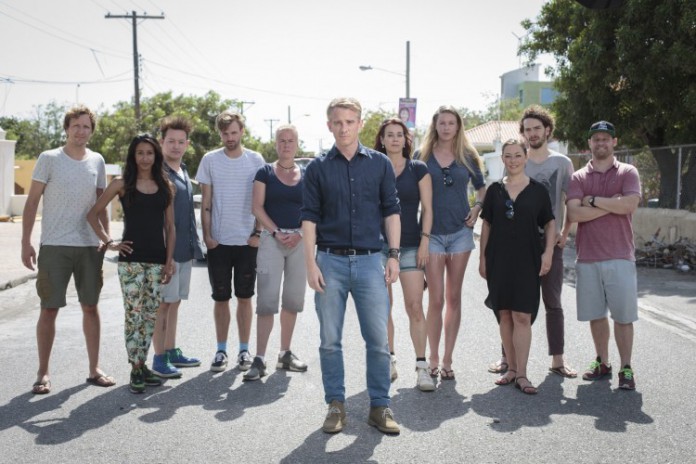 Vanavond gaat het nieuwe seizoen van Wie is de mol? van start op NPO 1. Dit jaar vertrekken Annemieke Schollaardt, Airen Mylène, Klaas van Kruistum, Ellie Lust, Remy van Kesteren, Marjolein Keuning, Rop Verheijen, Taeke Taekema en Tim Hofman samen met presentator Art Rooijakkers naar de Dominicaanse Republiek.
Op weg naar de Dominicaanse Republiek
De Dominicaanse Republiek (gelegen op het eiland Hispaniola in het Caribisch gebied) is met haar prachtige natuur, tientallen watervallen, 29 nationale parken, steden vol met historie, vriendelijke bevolking, mooie stranden en het tropische klimaat de ideale locatie voor het zestiende seizoen van Wie is de mol?.
Aflevering 1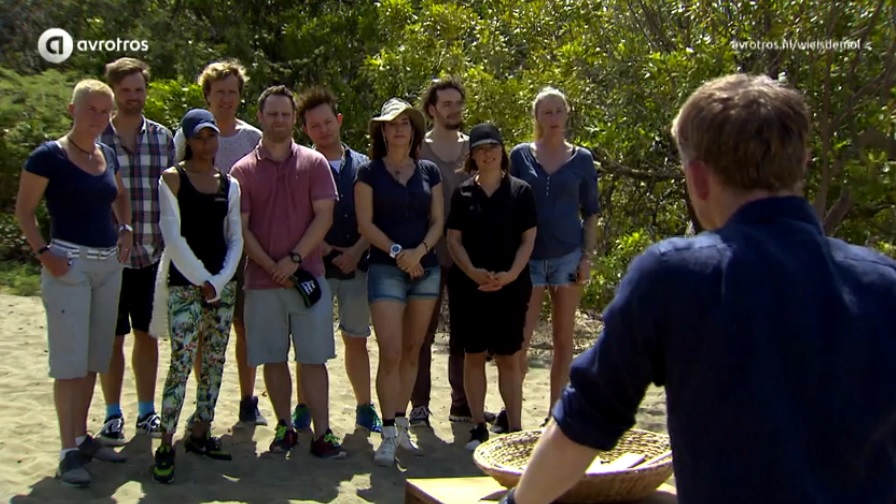 Vanavond gaan de kandidaten in ieder geval een spel spelen in de duinen van Baní. Bij dit spel kan elke kandidaat ervoor zorgen dat hij of zij vanavond niet naar huis gaat tijdens de executie. Eerdere seizoenen verliet er tijdens de eerste executie niemand Wie is de mol?.
Nieuwe seizoen van start
Ondanks dat het seizoen nog niet begonnen wordt er online al volop gespeculeerd. Op de officiële website van Wie is de mol? zijn er inmiddels al 390.000 verdenkingen. De meeste bezoekers denken dat Klaas (11%), Marjolein (11%) of Tim (11%) de mol is. Het zestiende seizoen van Wie is de mol? gaat vanavond om 20.30 van start op NPO 1.
De dag die je wist dat zal komen is eindelijk hier! #WIDM

— Joeri van Breukelen (@joeribreuk) January 2, 2016
Vanavond afl1 van Wie is de Mol. Deze topcrew had er bij de start veel zin in! #widm https://t.co/eg0g5j5Gez

— art rooijakkers (@artrooijakkers) January 2, 2016
Morgen begint het zestiende seizoen van #WIDM! Alvast voorbereiden? Kijk naar de special om 19.30 uur op @NPO3! pic.twitter.com/xJjwJKKshO

— AVROTROS (@AVROTROS) January 1, 2016