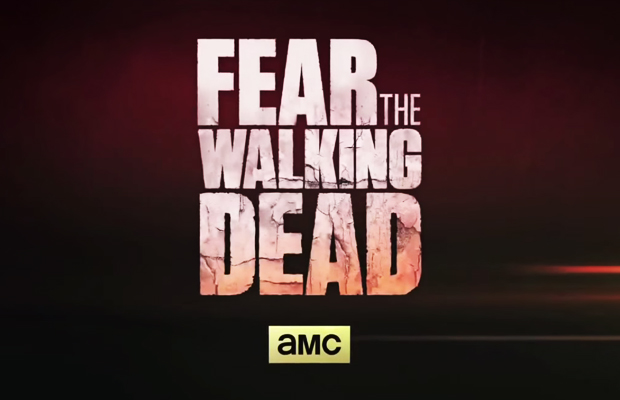 AMC heeft de eerste beelden van Fear The Walking Dead online gezet. Fear The Walking Dead is een spin-off van The Walking Dead en is net als de originele serie geen horror maar drama.
Overleven in Los Angeles
Fear The Walking Dead neemt ons mee naar Los Angeles waar net als in Georgia en Atlanta, walkers de straten onveilig maken. Terwijl de groep van Rick in de omgeving van Georgia en Atlanta probeert te overleven, maken we kennis met een nieuwe groep mensen die in de omgeving van Los Angeles probeert te overleven.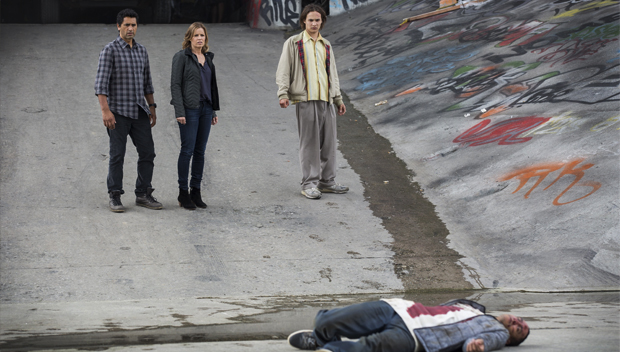 Fear The Walking Dead in augustus van start
De nieuwe serie gaat in augustus van start op AMC en de zender heeft inmiddels al bekend gemaakt met een tweede seizoen te komen. Wanneer Fear The Walking Dead op FOX Nederland van start gaat is vooralsnog niet bekend.
De eerste beelden Fear The Walking Dead