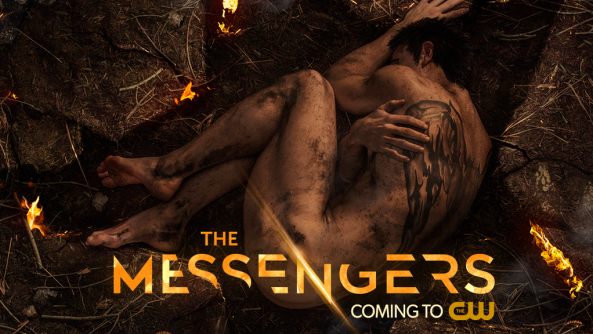 The CW heeft bekend gemaakt met vier nieuwe series te komen. Het gaat om The Flash, iZombie, Jane The Virgin en The Messenger. Daarnaast zijn The Carrie Diaries, Nikita, Star-Crossed en The Tomorrow People gecanceld.
The Flash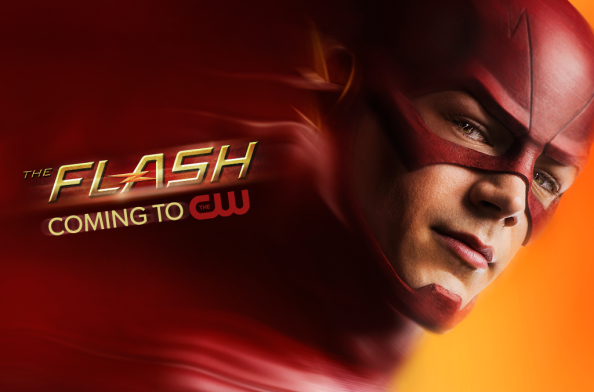 The Flash gaat over Barry Allen die werkt als assistent forensisch onderzoek die in de stad Starling een reeks onverklaarbare diefstallen onderzoekt. Deze diefstallen staan in verbinding met een tragedie uit het verleden. Barry krijgt door een ongeluk superkrachten. Zo kan hij zichzelf supersnel verplaatsen. The Flash is een spin-off van Arrow (stripverhaal van DC Comics).
iZombie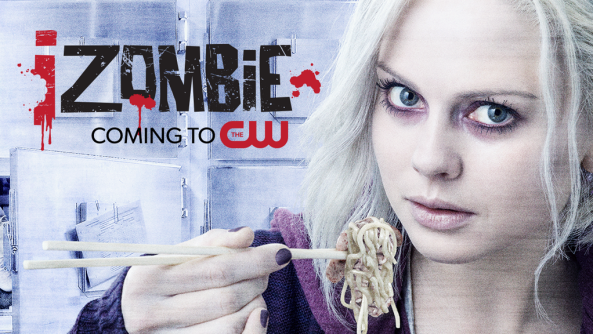 iZombie gaat over Olivia "Liv" Moore die medicijnen studeerde tot ze op een nacht een feest bezocht en in een zombie veranderde. Ze krijgt een baan op het kantoor van een lijkschouwer en krijgt hiermee toegang tot de hersenen van mensen. Dit is voor haar van groot belang omdat de hersenen ervoor zorgen dat ze menselijk kan blijven. Maar met de hersenen die ze opeet erft ze ook de herinneringen van de overledenen. Met de hulp van haar baas en een politiedetective kan ze moorden oplossen en de stemmen in haar hoofd verdrijven.
Jane The Virgin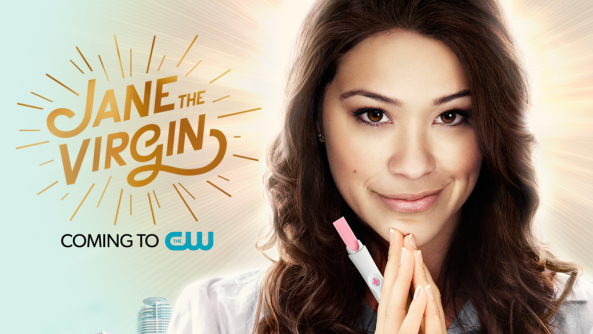 Toen Jane een jong meisje was overtuigde haar grootmoeder haar altijd van twee dingen: Telenovela's zijn de hoogste vorm van entertainment en vrouwen moeten hun maagdelijkheid beschermen ten koste van alles. Nu op de leeftijd van 23 is het leven van Jane plotseling zo ingewikkeld en dramatisch geworden als de verhalen in de telenovela's die ze altijd zo leuk vond. Verrassende en onverwachte gebeurtenissen zorgen ervoor dat ze per ongeluk kunstmatig geïnsemineerd wordt. Jane The Virgin is gebaseerd op een Venezolaanse serie.
The Messenger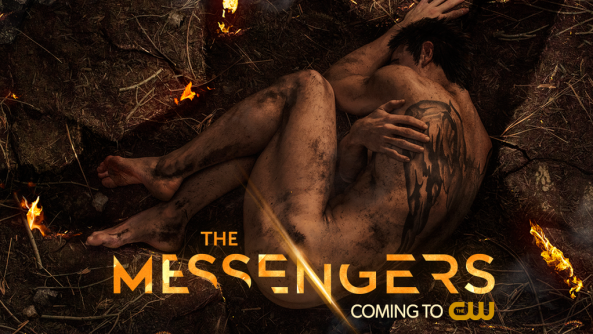 In de woestijn van New Mexico ziet Vera Ivanov een fascinerend en mysterieus object neerkomen op de aarde en exploderen. Er ontstaat een schokgolf die er voor zorgt dat haar hart stopt met kloppen. Naast Vera zijn er vier andere mensen die geraakt zijn door de schokgolf. Vera en de vier vreemdelingen komen een uur later op wonderbaarlijke wijze weer tot leven. Dit is het begin van een verhaal over leven of dood.
Naast het bekend maken van de nieuwe series heeft The CW inmiddels ook de najaarsprogrammering bekend gemaakt. Een overzicht vind je hieronder.
Maandag
20.00 The Originals
21.00 Jane the Virgin
Dinsdag
20.00 The Flash
21.00 Supernatural
Woensdag
20.00 Arrow
21.00 The 100
Donderdag
20.00 The Vampire Diaries
21.00 Reign
Vrijdag
20.00 Whose Line Is It Anyway?
20.30 Whose Line Is It Anyway?
21.00 America's Next Top Model