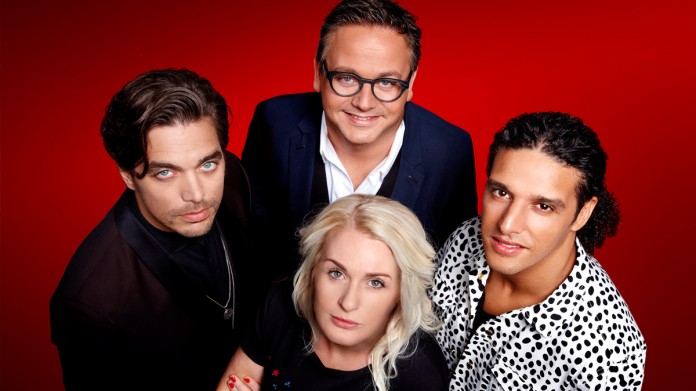 Ondanks dat The Voice of Holland nog maar net voorbij is, is het vanaf nu mogelijk om je in te schrijven voor The Voice of Holland 2017. In dit alweer achtste seizoen van The Voice of Holland is het opnieuw tijd voor de beste zangers en zangeressen van Nederland om te laten zien dat ze onder leiding van de live band de nieuwe Voice of Holland zijn.
Achtste seizoen The Voice Of Holland
Het achtste seizoen gaat net als andere jaren van start met The Blind Auditions, waarin de juryleden in de beroemde draaistoelen zitten. Op het moment dat zij denken dat ze met The Voice of Holland te maken hebben, kunnen de juryleden op een rode knop drukken om hun stoel te laten draaien. Op het moment dat één of enkele juryleden draaien gaat de kandidaat door, draaien ze niet om, dan kan de kandidaat zijn spullen pakken en richting huis vertrekken.
Inschrijven The Voice of Holland
Denk jij The Voice of Holland te zijn? Inschrijven kan via de RTL website van The Voice of Holland.