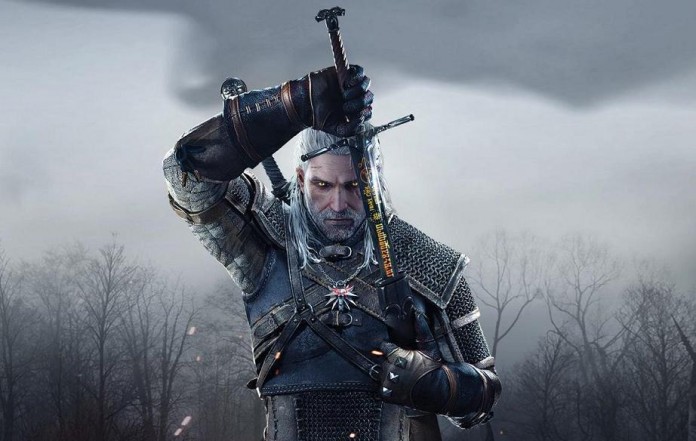 In navolging op de populaire boekenreeks en games komt Netflix nu met een serie van The Witcher. Andrzej Sapkowski die de boeken geschreven heeft is nauw betrokken bij de productie van de nieuwe Netflix serie. De uitvoerende producenten van de serie zijn Jason Brown en Stean Daniel.
Het verhaal van The Witcher
The Witcher vertelt het verhaal van een onorthodoxe familie die er alles aan doet om te vechten voor de waarheid in een wereld vol gevaren en leugens. Een van de hoofdkarakters van The Witcher is Geralt of Rivia. Geralt bezit bovennatuurlijke krachten en jaagt op monsters. Hij is een meester op het gebied van zwaardvechten en heeft een groots uithoudingsvermogen.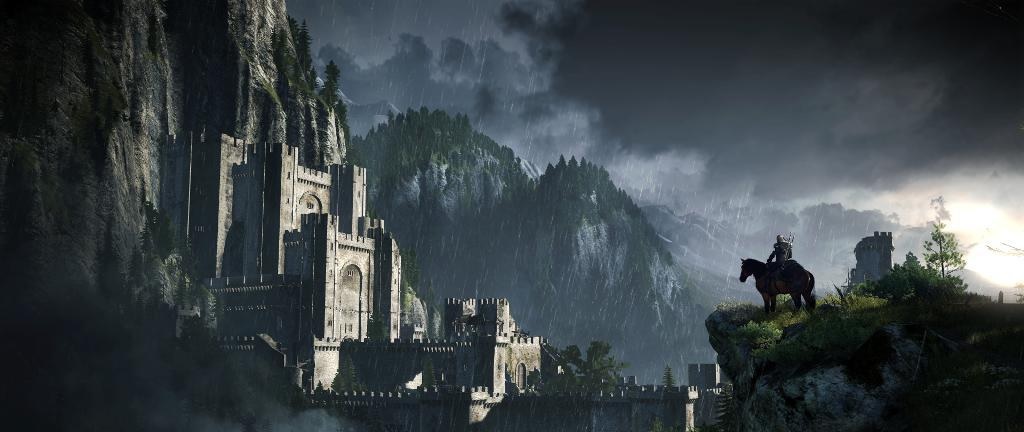 Samenwerking Andrzej en Netflix
Schrijver Andrzej Sapkowski is enthousiast: "Ik ben blij dat Netflix een serie van The Witcher wil gaan maken en hiervoor trouw blijft aan het originele verhaal. Daarnaast ben ik erg enthousiast om samen met het team van Netflix de karakters uit de boeken tot leven te laten komen."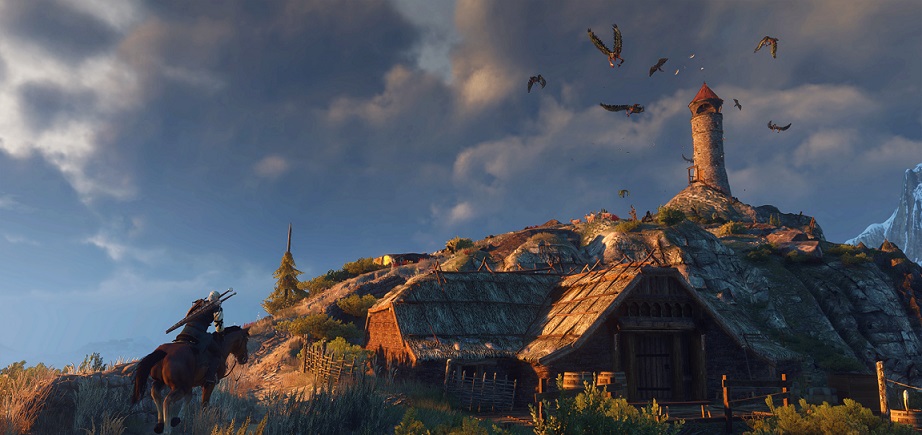 Releasedatum The Witcher
Met meer dan 20 miljoen verkochte exemplaren van de games op de XBOX One, PlayStation 4 en PC is het nu tijd voor Netflix om er een mooie serie van te maken. Wanneer de opnames van start gaan en de serie te zien zal zijn bij Netflix is vooralsnog niet bekend.