Na twee succesvolle seizoenen op RTL 4 verhuisd The Blacklist vanaf 2016 naar RTL 5. Seizoen 3 gaat van start met een klopjacht op zowel Elizabeth Keen als Reddington. De CIA zoekt Elizabeth Keen omdat ze verdacht wordt van de moord op de Amerikaanse minister van justitie. Keen die op de vlucht is geslagen komt binnen no time terecht in Red's criminele wereldje.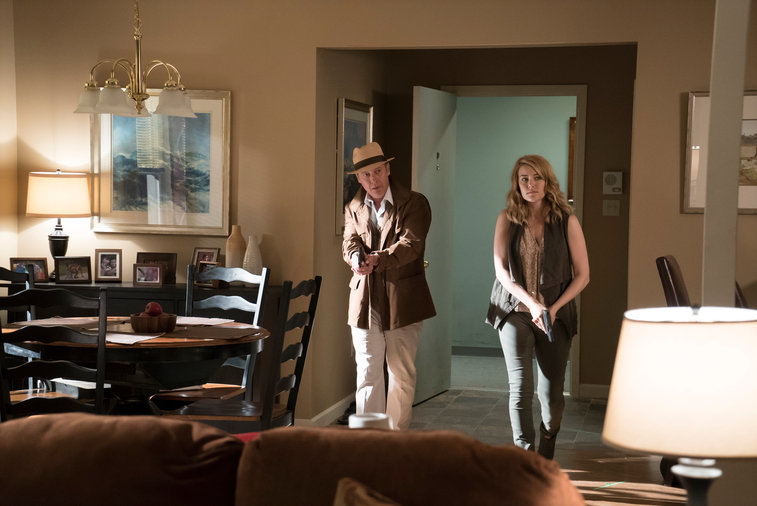 Onvoorspelbare reis naar het verleden
Al snel volgt een onvoorspelbare en indrukwekkende reis vol actie en bloedstollende spanning. Ook dit seizoen blijft het verleden Keen achtervolgen en komt ze meer te weten dan dat ze graag zou willen. Het derde seizoen van The Blacklist gaat op maandag 4 januari om 20.30 van start met een dubbele aflevering op RTL 5.
Preview seizoen 3 The Blacklist