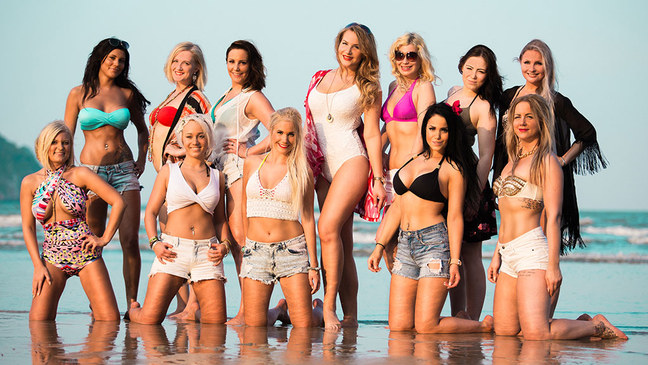 RTL 5 heeft bekendgemaakt met een nieuw seizoen van Temtation Island te komen. Eerder vandaag berichtte wij al dat ook in Vlaanderen, Temptation Island haar terugkeer maakt op televisie.
RTL 5 is op zoek naar kandidaten voor Tempation Island
Zo staat op de officiële website van Temptation Island een kandidatenoproep: "De ultieme relatietest Temptation Island komt terug ij RTL 5! Zijn jullie een koppel dat minstens een jaar samen is en dromen jullie van een exotisch avontuur? Menen jullie een ijzersterke relatie te hebben en alle verleidingen te kunnen weerstaan? Of ben jij een single man of vrouw die alle charmes in de strijd wil werpen om iemand te veroveren? Doe dan mee. De inschrijving is nu begonnen."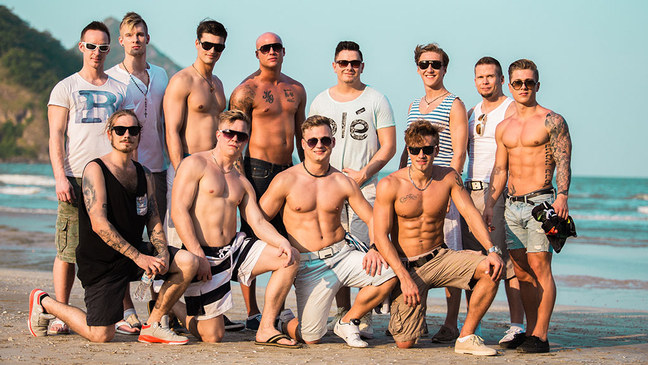 Wat is Temptation Island
Temptation Island wordt gezien als de ultieme relatietest. In het programma worden koppels twee weken lang van elkaar gescheiden op een tropisch eiland. Terwijl ze op het eiland zijn worden ze omringd door sexy vrijgezellen, die er alles aan doen om het zo moeilijk mogelijk maken trouw te blijven aan hun partner. Tijdens hun verblijf krijgen de deelnemende kandidaten beelden van hun vriend of vriendin te zien. Deze beelden zijn voor de verschillende partners zo nu en dan wel even schrikken.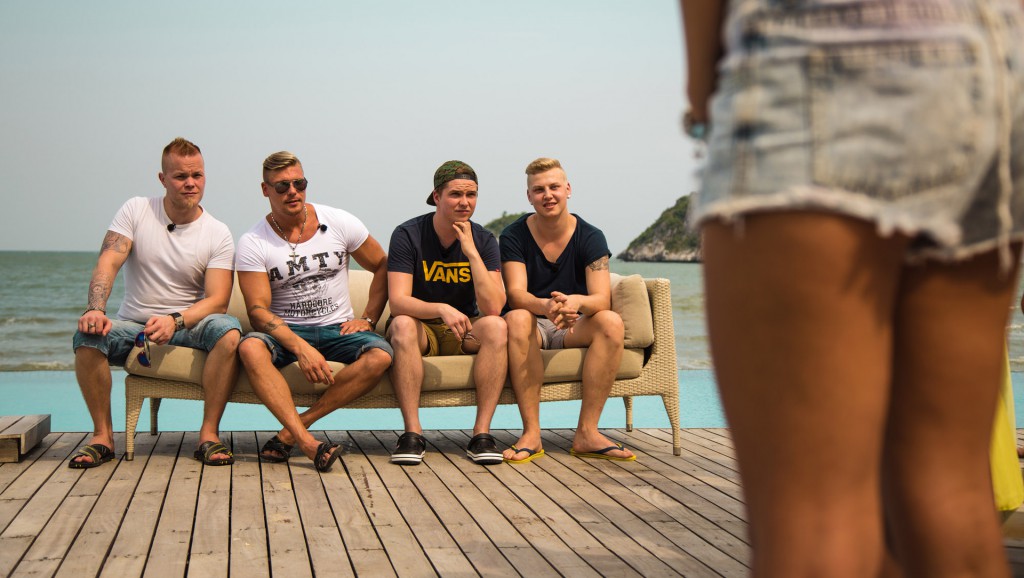 Eerdere seizoenen Temptation Island
In het verleden werkte Nederland samen met Vlaanderen voor de productie van Temptation Island. Zo maakte Veronica destijds samen met de Vlaamse zender VT4 maar liefst zeven seizoenen. Of RTL 5 voor dit nieuwe seizoen met de Vlaamse zender VIJF gaat samenwerken is vooralsnog niet bekend.
Inschrijven Temptation Island
Mocht je interesse hebben in een overload aan verleidingen, schrijf je dan nu in via de officiële website van Temptation Island.
Beelden uit eerdere seizoenen Temptation Island