Op 16 juli 2017 gaat eindelijk het nieuwe seizoen van Game of Thrones van start. De afgelopen dagen werd er steeds meer bekend over het nieuwe seizoen en nu is ook de officiële trailer uit van het zevende en tevens het één na laatste seizoen van de serie.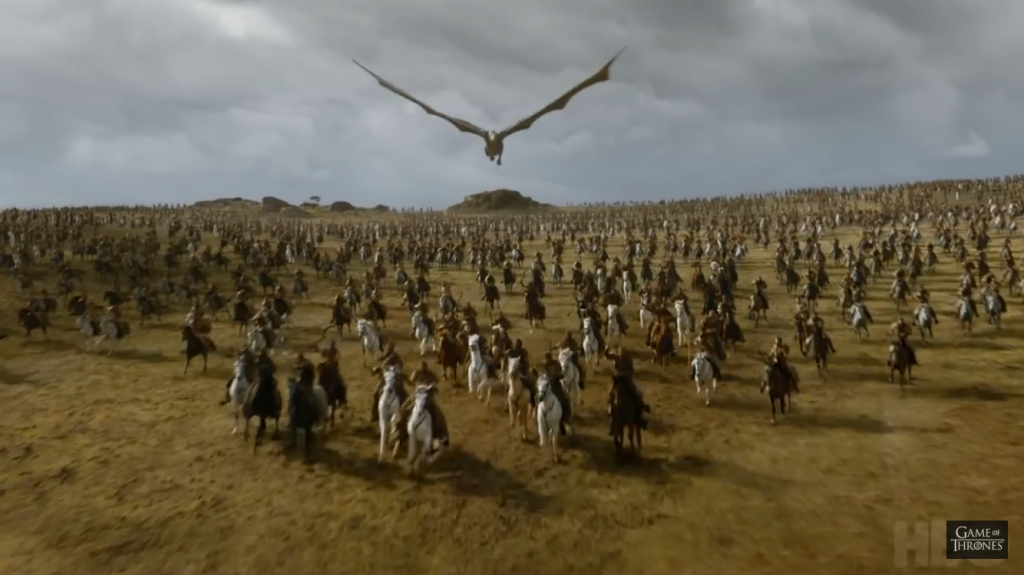 Game of Thrones seizoen 7
Aan het einde van het vorige seizoen waren Daenerys en haar draken en enorme leger op weg naar Westeros. In dit seizoen zien we dat na de dood van haar kinderen Cersei nu de koningin van Westeros is.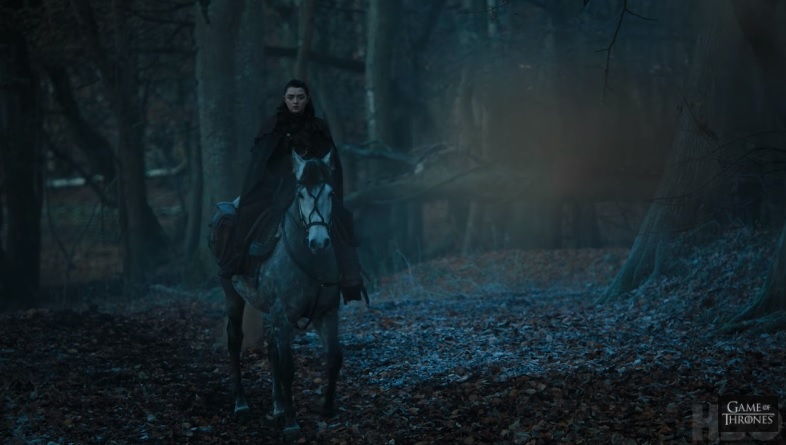 Op weg naar het laatste gevecht
Het leger van The Night King (De White Walkers) is op weg naar het zuiden. Het gaat niet meer lang duren voor er nog meer doden gaan vallen in één van de komende en laatste gevechten.