Netflix heeft bekend gemaakt dat na 2 seizoenen, 23 afleveringen, 16 steden, 13 landen waaronder Kenia, Nederland, Duitsland, Ijsland, Mexico, de Verenigde Staten en India er einde komt aan de serie Sense8. Het tweede en tevens laatste seizoen kwam op 5 mei uit op Netflix.
Het verhaal van Sense8
De serie Sense8 (van de makers van The Matrix) vertelt het verhaal van Capheus (Toby Onwumere), Lito (Miguel Angel Silvestre), Kala (Tina Desai), Nomi (Jamie Clayton), Riley (Tuppence Middleton), Sun (Donna Bae), Will (Brian J. Smith) en Wolfgang (Max Riemelt). Zij wonen verspreid over de hele wereld. Ondanks dat de karakters elkaar nog nooit gezien hebben, hebben ze wel dezelfde soort visioenen.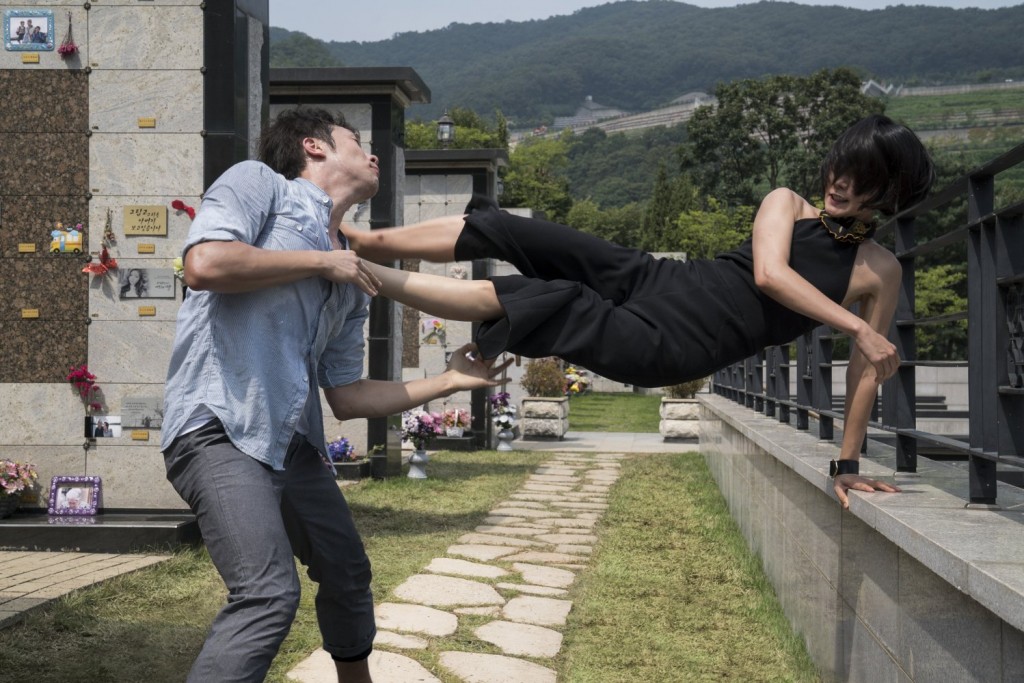 Visioenen van de acht
In deze visioenen kunnen de acht elkaar zien, voelen, horen, ruiken en communiceren. Het mooie hiervan is dat ze elkaar waar nodig kunnen helpen bij lastige situaties zoals vechtpartijen, ontsnappingspogingen, puzzels en het hacken van wereldwijde netwerken. Terwijl de acht er achter proberen te komen waarom ze met elkaar verbonden zijn probeert een geheime organisatie ze op te sporen en te doden.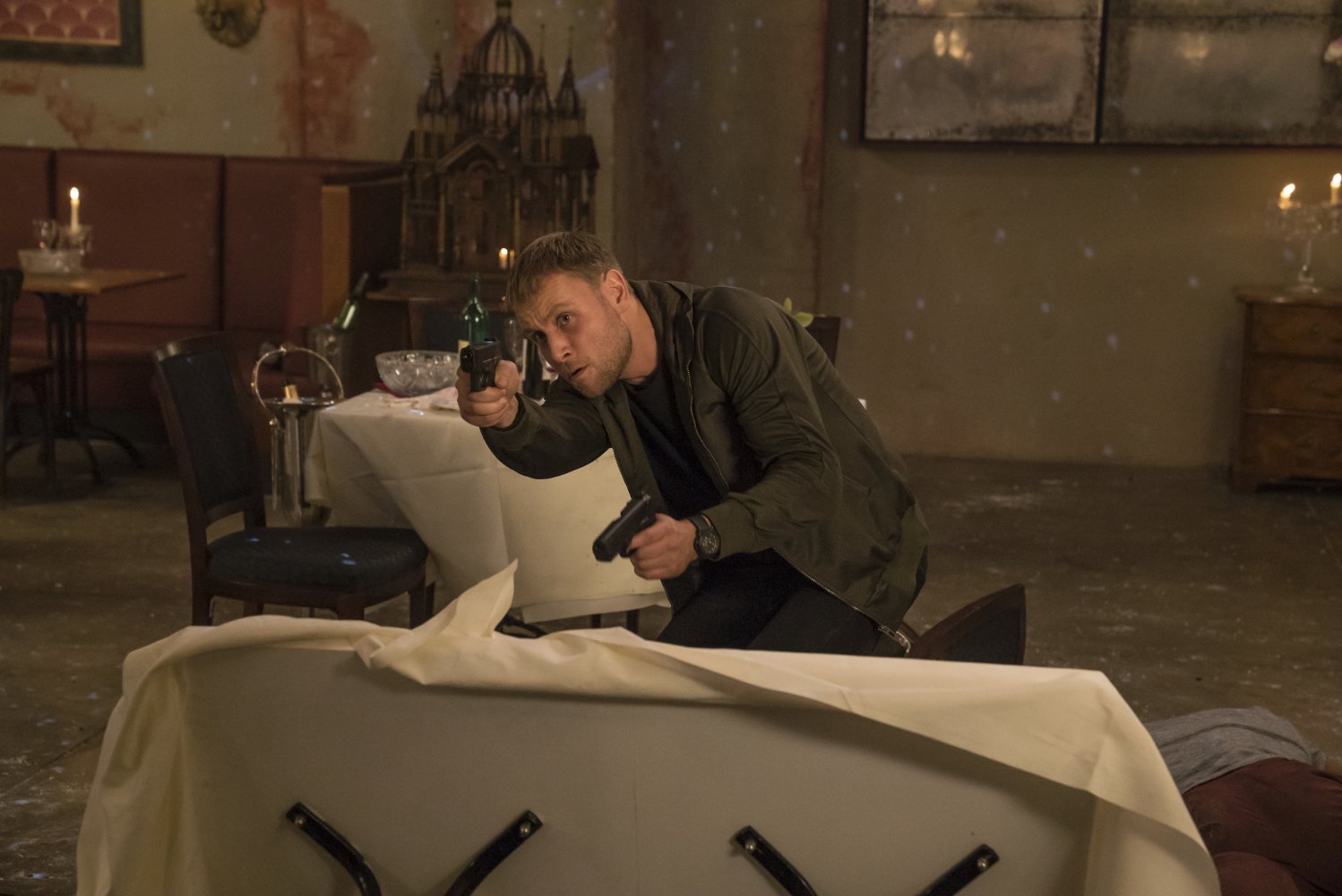 Slotaflevering
Ondanks de populariteit van de serie heeft Netflix helaas toch besloten om te stoppen met de serie. Na het eerste seizoen werd er door Netflix een speciale aflevering voor Nieuwjaarsavond opgenomen en uitgebracht. Of er ook een speciale slotaflevering gaat komen heeft Netflix nog niet bekend gemaakt.