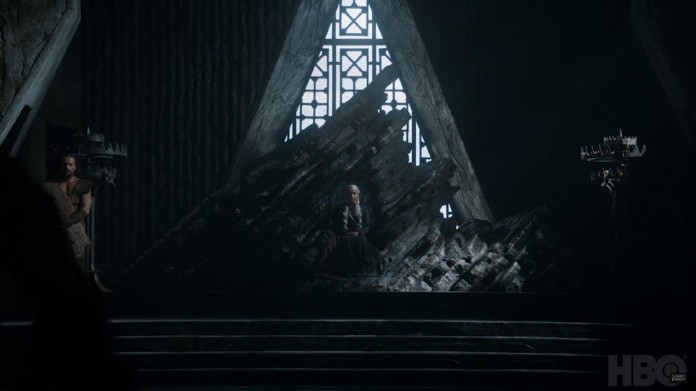 Met nog een paar weken voor het zevende seizoen van Game of Thrones in première gaat komt er steeds meer nieuws naar buiten over de serie. Zo maakte HBO gisteren bekend dat het achtste en tevens laatste seizoen waarschijnlijk pas in 2019 te zien zal zijn.
Spin-offs van Game of Thrones in de maak
Naast het achtste en laatste seizoen zijn er een aantal tekstschrijvers druk bezig met het schrijven van vijf mogelijke spin-offs van de serie. Maar het ziet er naar uit dat we een spin-off van de serie niet kort na het laatste seizoen kunnen verwachten. Een woordvoerder van HBO laat weten: "Als het achtste eindigt van Game of Thrones gaat het nog lang duren voor er iets nieuws te zien gaat zijn".
Andere acteurs in Spin-off
Daarnaast is het ook niet zeker of de huidige cast terug gaat keren in één van de spin-offs. Er is een grote kans dat er voor de verschillende spin-offs andere acteurs worden gekozen. Maar voordat we hier meer over weten kunnen we op 16 juli 2017 alvast gaan genieten van het zevende seizoen van Game of Thrones.