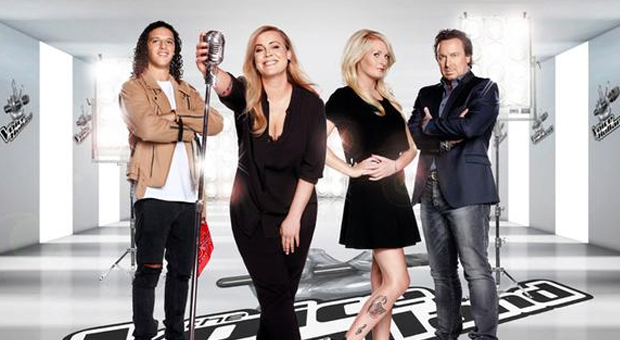 Anouk keert dit najaar terug in The Voice of Holland. Afgelopen seizoen was het Guus Meeuwis die aankondigde niet meer terug te keren als coach van de talentenjacht van RTL 4. Naast Anouk zitten in dit achtste seizoen ook Sanne Hans, Waylon en Ali B in de jury.
De rode knop en draaistoelen
Het achtste seizoen gaat net als andere jaren van start met The Blind Auditions, waarin de juryleden in de beroemde draaistoelen zitten. Op het moment dat zij denken dat ze met The Voice of Holland te maken hebben, kunnen de juryleden op een rode knop drukken om hun stoel te laten draaien. Op het moment dat één of enkele juryleden draaien gaat de kandidaat door, draaien ze niet om, dan kan de kandidaat zijn spullen pakken en richting huis vertrekken.
The Voice of Holland eind augustus van start
Inschrijven is helaas niet meer mogelijk. De presentatie is net als andere jaren in handen van Wendy van Dijk en Martijn Krabbé. The Voice of Holland 2017 is vanaf eind augustus te zien op RTL 4.