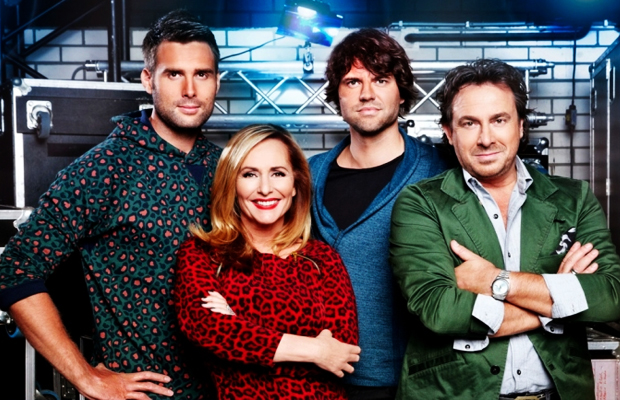 Inschrijven voor het vierde seizoen van The voice Kids is inmiddels niet meer mogelijk. De uitzendingen gaan begin februari van start bij RTL 4. Het is nog wel mogelijk om je in te schrijven voor het vijfde seizoen.
Aanmelden The Voice Kids
Kandidaten die mee willen doen aan The Voice Kids dienen tussen de 8 en 14 jaar oud te zijn en een unieke stem te hebben. Aanmelden kan via de officiele website van The Voice Kids. Na aanmelding krijg je geen bevestigingsmail. Reactie op je aanmelding volgt in februari 2015.